What's the definition of Black Excellence to you?
What's the definition of 'Black Excellence', in my opinion?
Standing strong in the beauty and confidence of who you are, and NEVER compromising your greatness for anyone....
Scroll down to check out this editorial, created by RajdulariStyle, Photographer Ryan Landell, MUA Angie Cortes and fellow Style Blogger Pythagore Antoine...
(all pics in this series courtesy of RLxPress)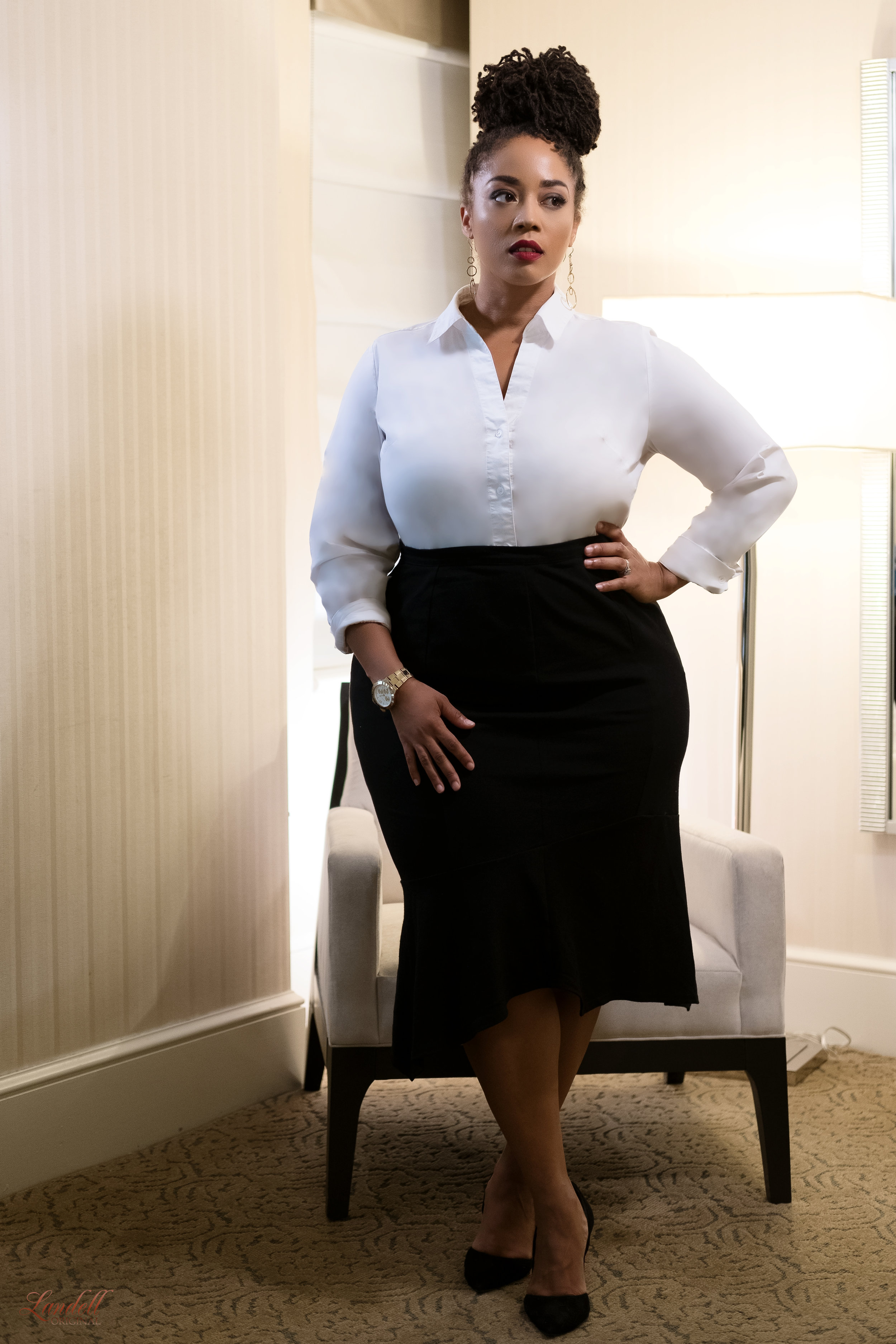 It's embracing all of who you are, flaws and strengths, and being comfortable with being your amazing, unique self. Using your gifts to the best of your ability.- Model, Rajdulari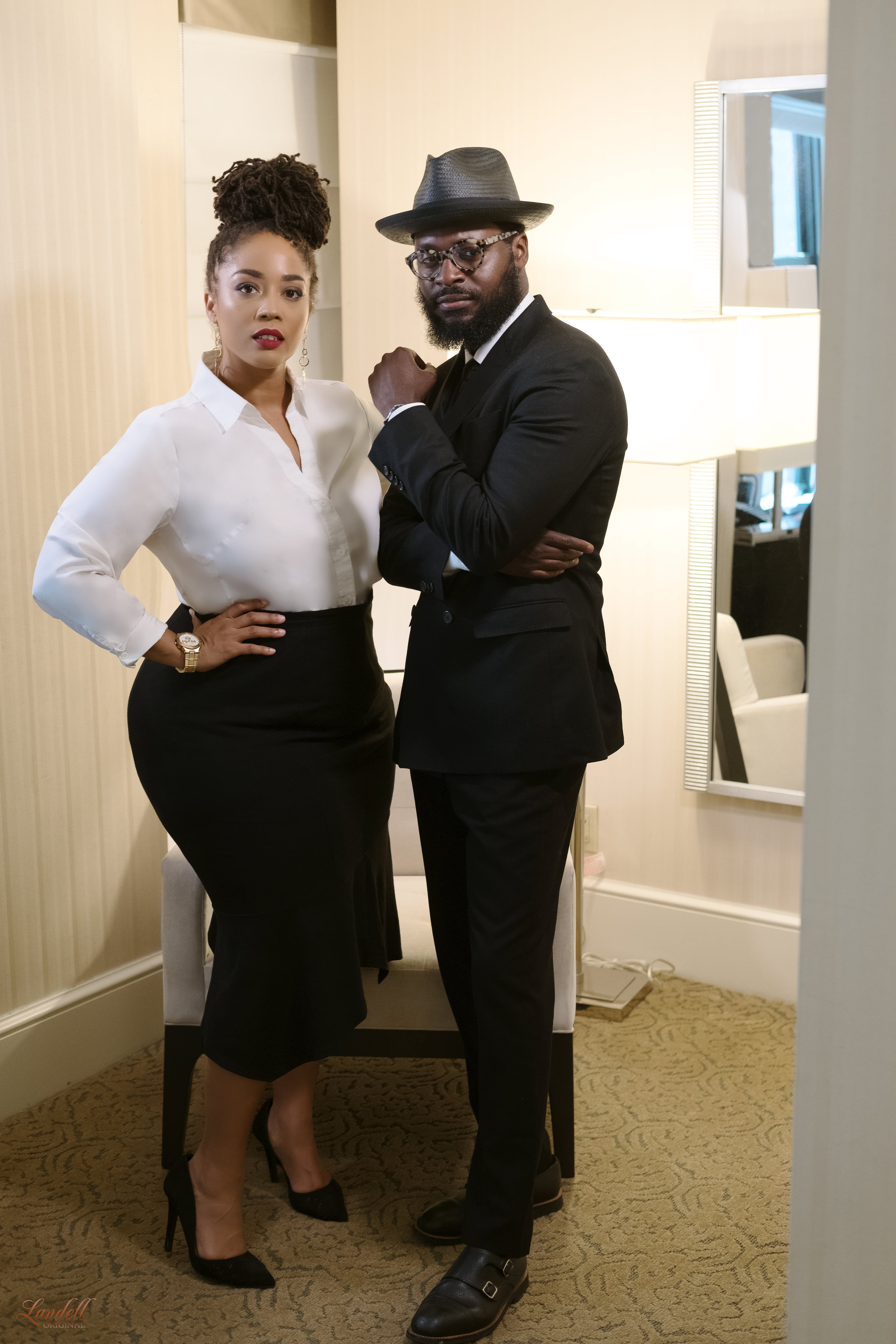 Being the best You you can be...
It's about being the best one can be for themselves...learning the lessons that life tries to teach one in each moment...inspiring ones community through the way one lives... it's how one treats their fellow human being. - Photographer, Ryan Landell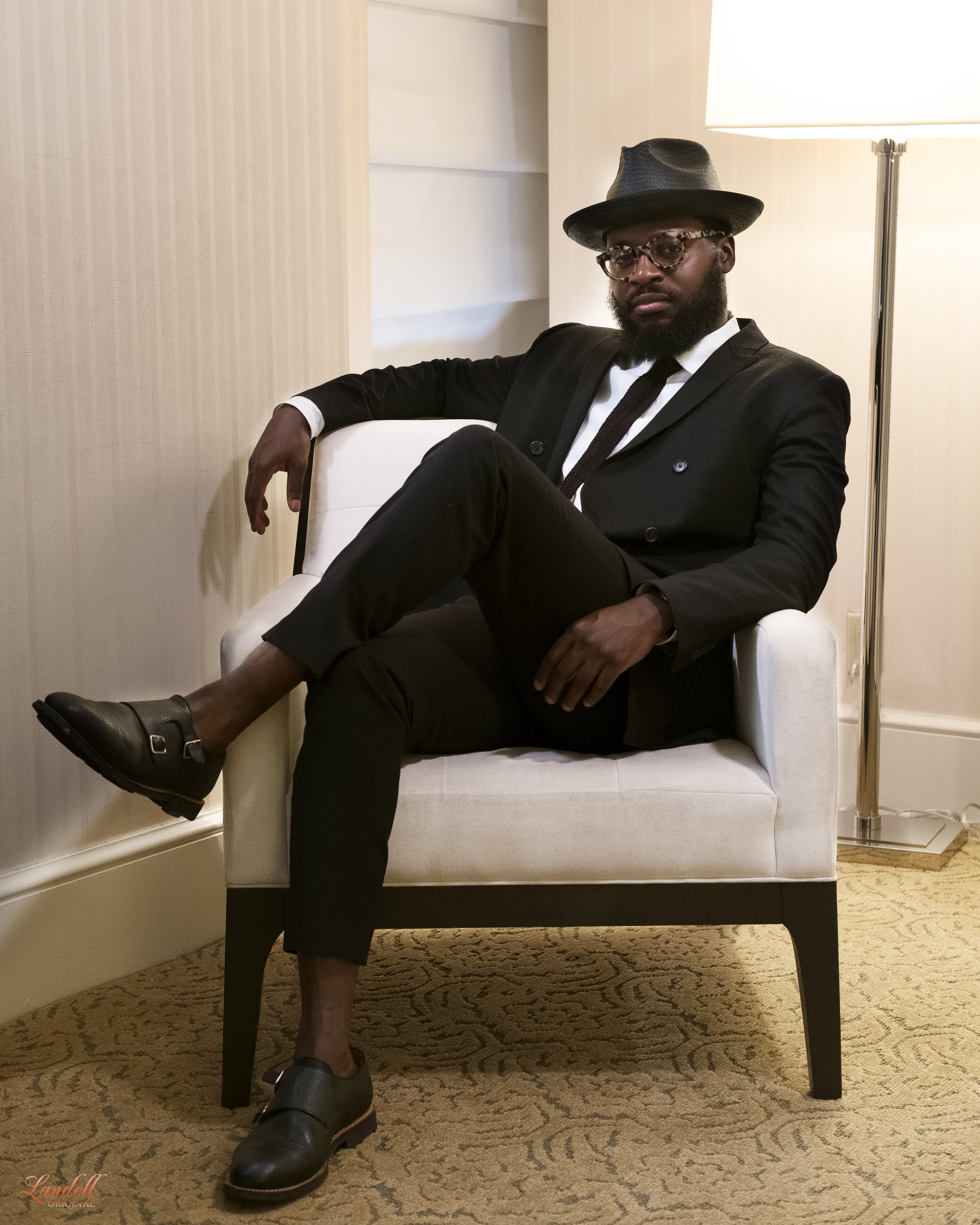 Being confident in who you are, what you stand for, and never compromising that stance...- Model Pythagore Antoine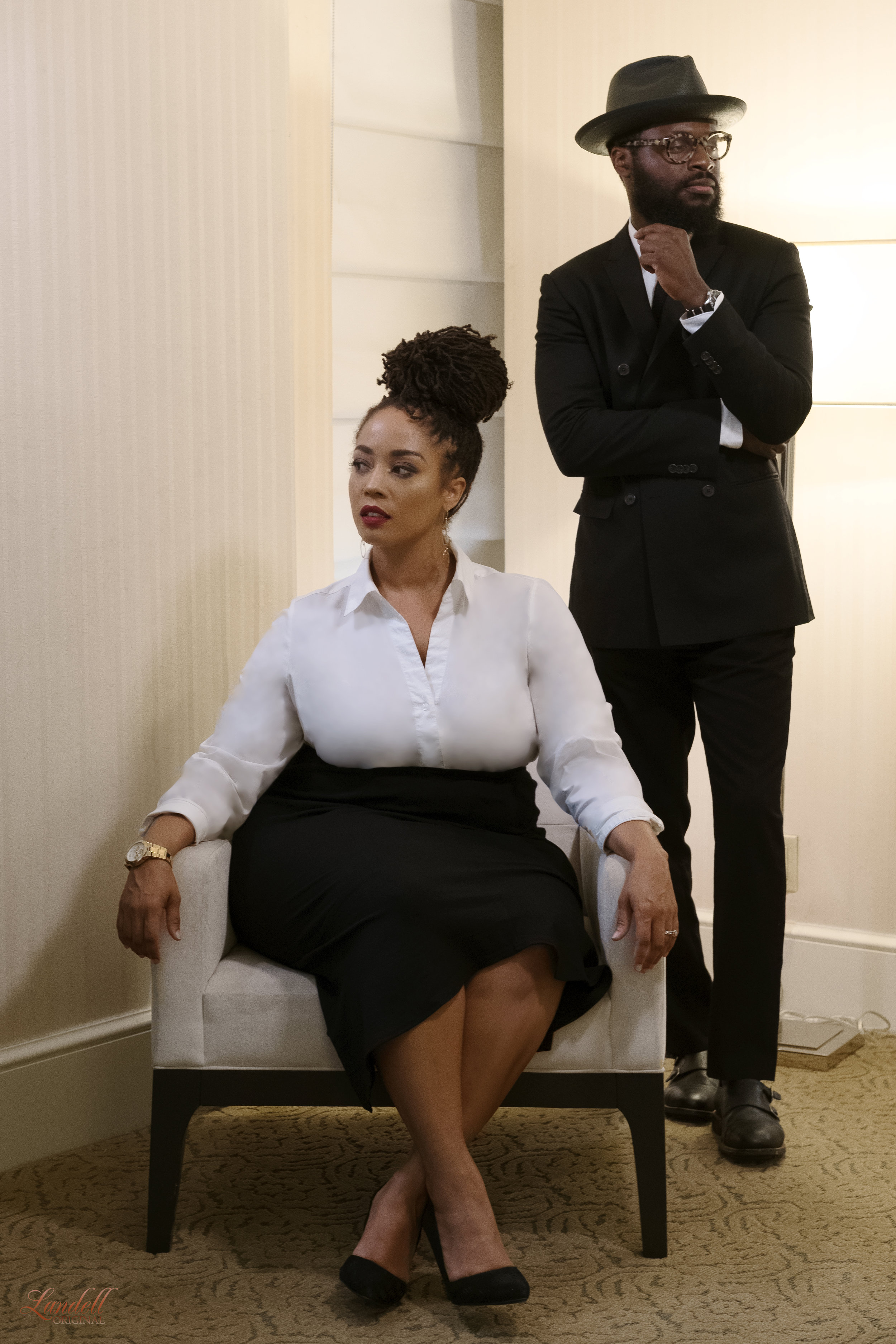 Taking authority over who you are...
Being deliberate, focused, and purposeful about how you use your gifts/talents to reach your goals.- Deborah L. Warfield